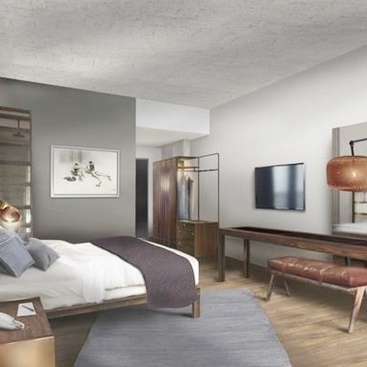 Lighting, Furniture, and Decorative Metal Fixtures are just a few items we can custom manufacture.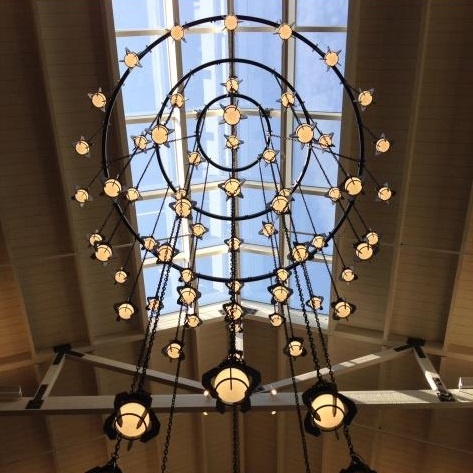 Our catalog is constantly growing to keep up with the industry standards. Our fixtures are made to order with full customization available.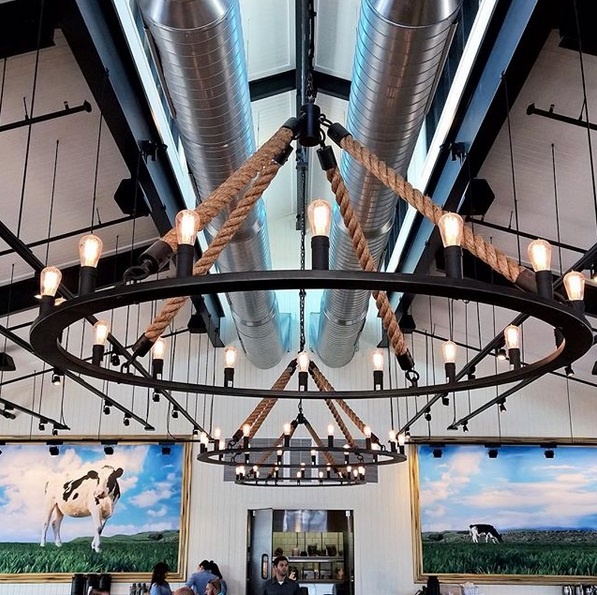 We have a strong background of quality metal work and design that can facilitate any style your project may need.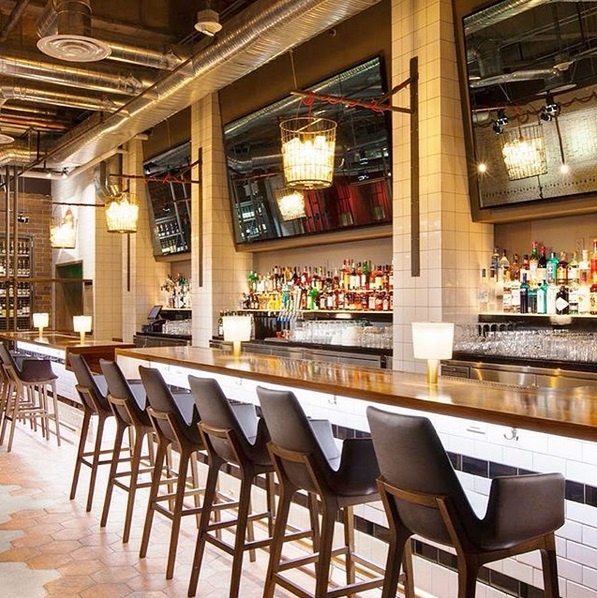 A large part of our past work has been oriented towards the hospitality environment. We are always happy to help create a warm and welcoming atmosphere.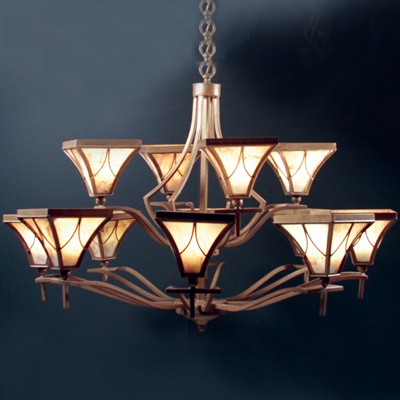 Our Classic Designs are timeless representations of our skilled metal work and quality craftsmanship.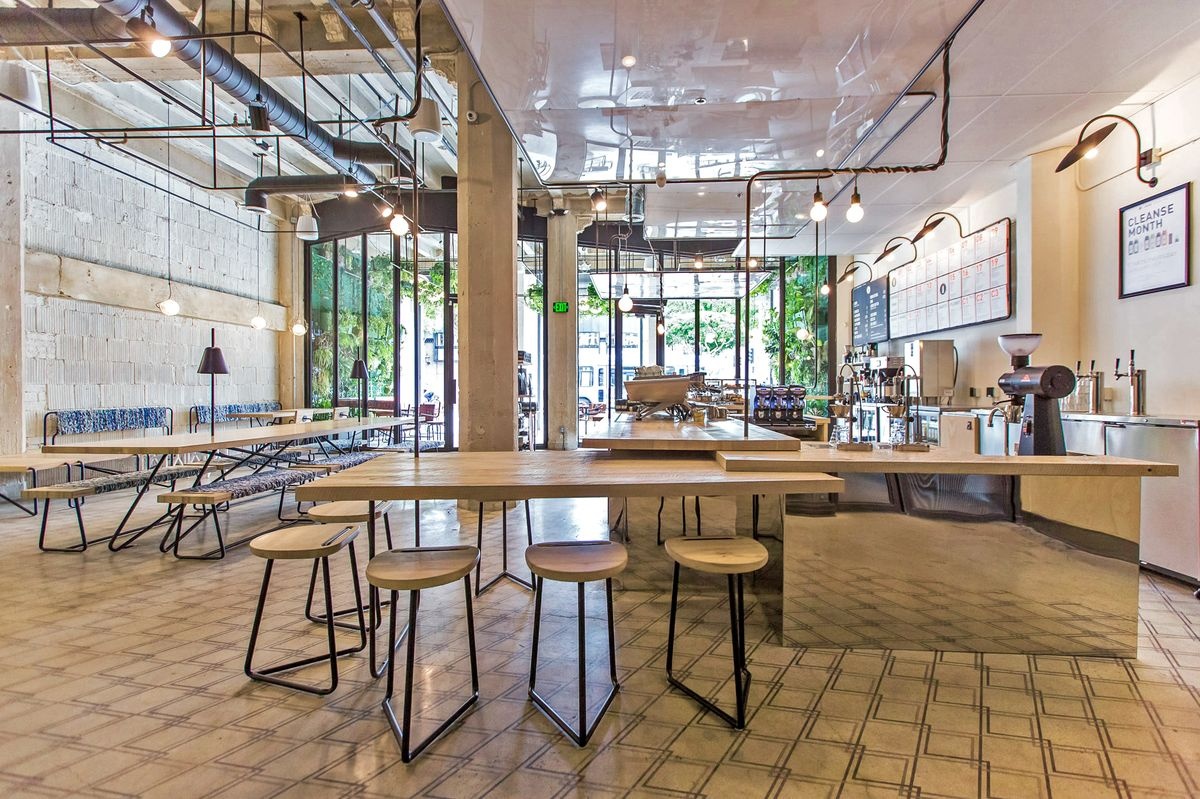 Del Toro Lighting is the corporate successor to the lamp fabricating division of
Coast to Coast Metal Finishing Corporation. Mr. Gil Bernal founded Coast to Coast in 1978 as a painting company, which soon incorporated powder coating in its operation. By and by Coast to Coast began fabricating lighting parts, and metal furnishings. In the 90s Coast to Coast adapted its facilities to allow it to assemble the lighting components it manufactures into complete lighting fixtures, which are finished with our signature high quality powder coating process. Coast to Coast's lighting division developed a product line of 181 lighting designs that is constantly growing to this day. The original catalog can be found on our Classic Designs page.

Our courteous, professional team is able to support a range of manufacturing services to meet your requirements.

To learn more about Del Toro Lighting, and the products and services we can offer, please
contact us.
We Offer LED, Fluorescent, Incandescent, & HID Lighting Options